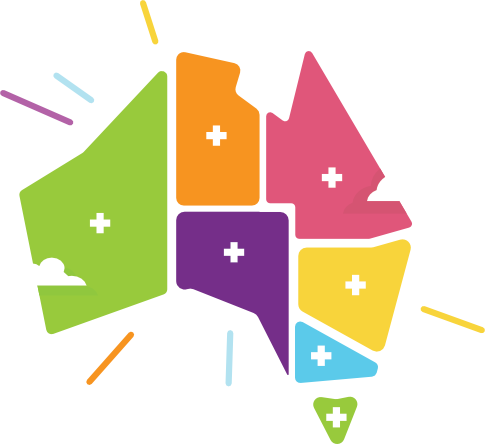 LifeSkills+ goal is to ensure people with disabilities are treated as individuals and given opportunities to achieve their full potential in life.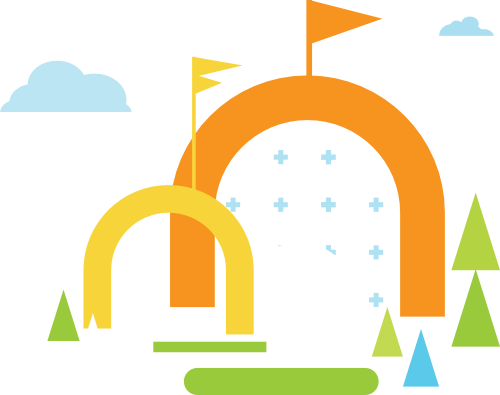 Upcoming Events
Whether its working, in the community or out and about, LifeSkills+ is always on the go!
Mudgee Business
Inclusion Directory
At Lifeskills Plus, we have built a business directory for people with a disability. Giving them confidence to know they will feel safe, respected and included in a wonderful business community.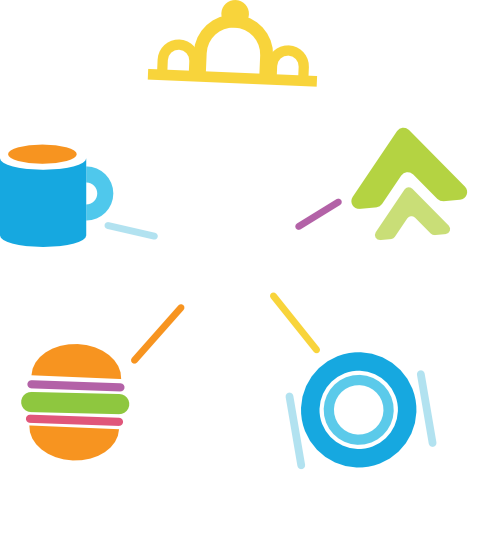 Join the Business Directory
Are you a new or existing business that would like to be included? Simply download the questionnaire and email it back to us to have your business listed.
Latest News
At Lifeskills there is always a lot going on! Take a look at some of our recent stories.